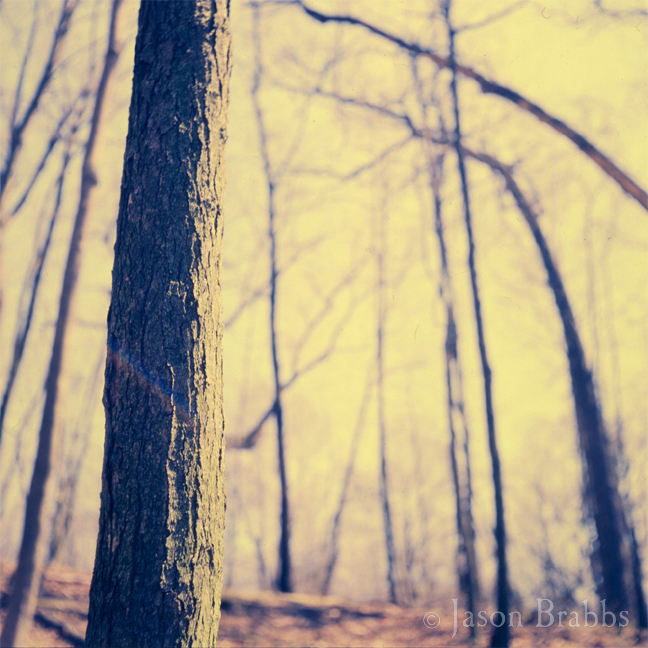 Not really. But it's impossible to think of going back to Ohio without thinking about the Pretenders song. Couldn't find it to post, so instead, I put on the saddest Ohio song I know, which makes me cry most times I hear it for a variety of little reasons and one big one.
Sun Kil Moon - Carry Me Ohio

But there were friends galore, babies to meet and hold, TWO thanksgiving dinners, many reunions, a little bit of shopping, a trip to my old YMCA and I'm glad I went.

Jason Brabbs took today's picture and I'm a fan.