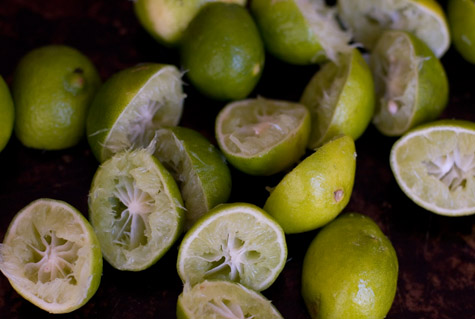 Tomorrow I am doing something at my office that we call a staffing. I have a tricky case and so I am hoping all the brilliant minds will descend into the large conference room on the 16th floor and read over some memos about the facts and brainstorm with me about how I am going to work it all out. Because it is a hot week here in Portland,
in the 90's
, I'm going to serve Texas-style limeade. I am hoping if the exciting subject matter does not bring in the crowd, limeade will do the trick. Wish me luck.
Also, I should probably get a fan for my apartment.
-